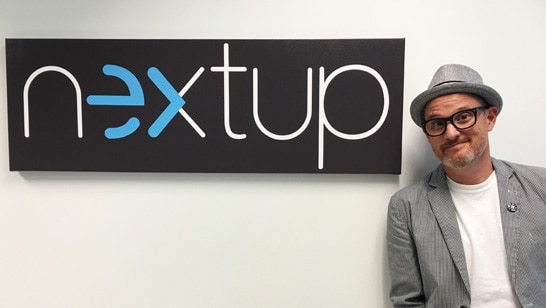 Nextup Throws Their Hat in the Ring and Hires Veteran Strategist to Enhance Company's Reach
Brent Wees Named Director of First Impressions
Continuing to evolve their reach throughout North America and globally, sales and traffic performance leader, Nextup, is thrilled to announce the addition of Automotive veteran, Brent Wees as their new Director of First Impressions. Nextup has seen tremendous growth across North America and considers this an essential next step to ramp up their platform and reach broader markets.
"Nextup has continued its rapid growth over the last couple of years and Brent is the perfect person to generate the level of awareness needed to support a greater level growth. We are always looking to align with the industry's best and stay ahead of the curve. Brent brings value to not only the company but our customer base as well." – Clint Burns.
A fixture in the Canadian automotive digital landscape for over 15 years, Brent drove digital strategies, nurtured new business and cultivated client relationships at Dashboard. His digital acumen and passion for education has him working across all three tiers as well as sitting on several automotive advisory boards. As an in-demand, featured speaker, Brent presents at automotive events internationally and writes on a regular basis for publications in North America and England.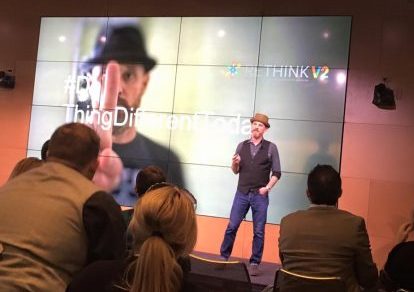 "I've always been incredibly impressed with the Nextup platform. More importantly, I have a huge amount of respect for the entire Nextup team. Their level of professionalism, enthusiasm and empathy are infectious. To be presented with the opportunity to join a team of individuals that are reshaping the way dealerships do business was a no-brainer. I believe this is one of the most exciting technology companies inside the automotive vertical today." – Brent Wees
About Nextup: Nextup is one of the fastest-growing technology companies in the sales and traffic management industry. Founder Clint Burns and the team are deeply rooted in sales management and have created a traffic management solution that has helped some of the most profitable organizations in the country grow their sales month after month. For more information on Nextup, please visit www.thenextup.com.
# # #
If you would like more information about this topic, please contact Jessica Hezlep at 214.501.5085 or by email at jhezlep@thenextup.com.