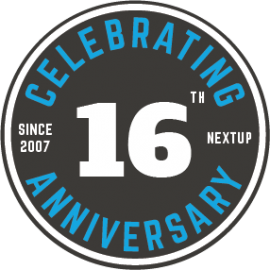 16 Years and Counting with One Goal
Nextup has been in business for 16 years, gaining a wealth of experience and knowledge about the industries we serve and the needs of our customers. We are proud of the reputation we've built for high-quality and reliable services. Built on a month-to-month business model that provides peace of mind and assurance that our customers continue to receive the services they require. We pride ourselves on our track record of great customer service.
Provide a comprehensive and intuitive platform for identifying, tracking, and nurturing business opportunities,
enabling businesses to optimize resources and pursue growth with confidence and agility.
Nextup History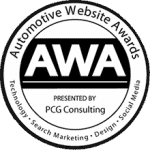 AWA awards Nextup Maintain with Rising Star Award for Fixed Ops.
Nextup's released a 100% mobile platform.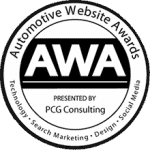 4th year in a row, AWA Awards Nextup with sales process award.
Nextup's released MAINTAIN for automotive service departments.
Nextup's released TRANSACT for automotive finance departments.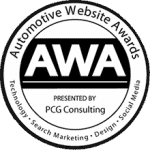 3rd Time AWA Awards Nextup with sales process award.
600 Milestone – Nextup's reach extends across US, Canada, and Australia covering over 600 clients.

Nextup launches new brand to align with lean and efficient solutions provided.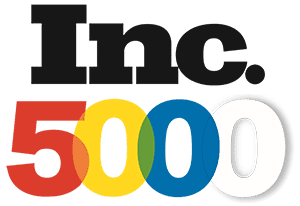 Named #3019 on the 2015 Inc 5000's fastest-growing companies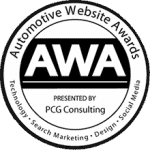 Nominated by our clients for AWA Awards and won the Sales Process Award.
Launched Geofencing product, Drive, for tracking test drives via mobile app.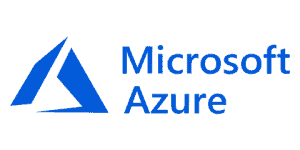 Partnered with Microsoft AZURE and built (from the ground up) a fully cloud-based mobile platform
Implemented an automated POWER Rotation into the platform
Nextup hits milestone of first 100 clients
First-generation reporting and analytics
First web-based version of the platform and our first client

Nextup Incorporates