Count Every Customer So Every Customer Counts.
Know what is happening with every customer
Reward top performers
Hold team members accountable
Monitor success
Adjust and refine where needed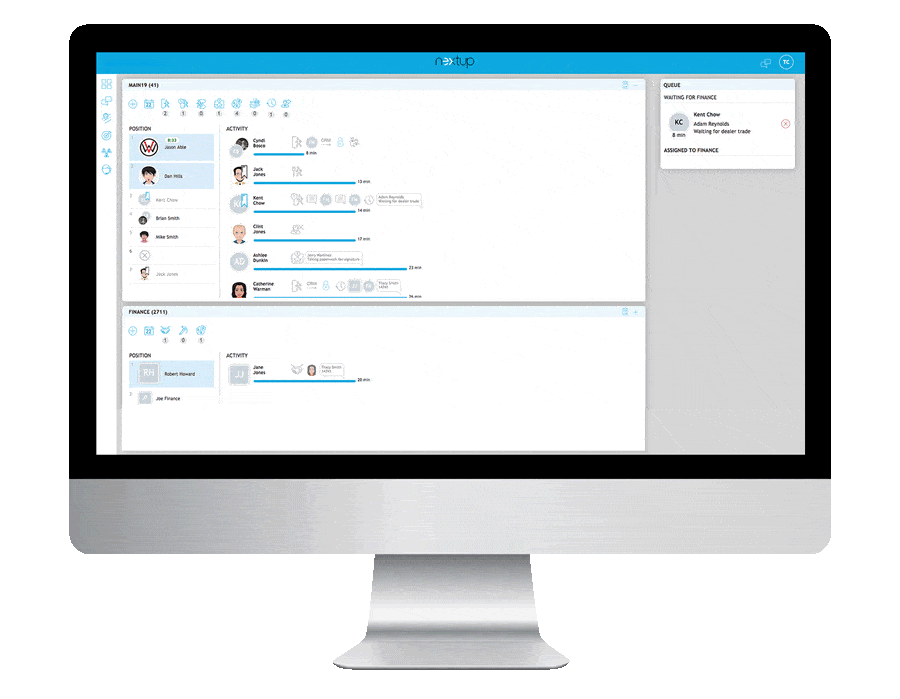 Industries we proudly serve
If your organization has a team of professionals dedicated to interacting with retail customers in person, over the phones, or via the web, we can help keep your processes running smoothly and ultimately improve that experience for everyone. Our primary industries of focus include:
If you don't see your industry listed, please let us know. We are always looking for opportunities to innovate and accommodate in unique ways.
Give us a call: 888.278.6624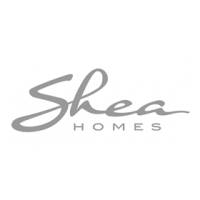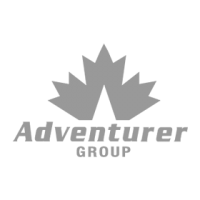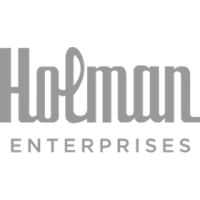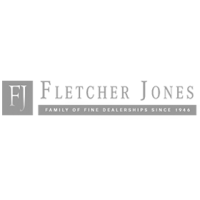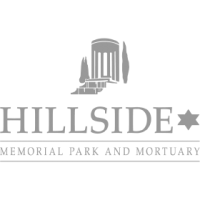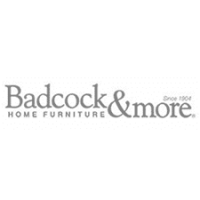 HOW MANY OPPORTUNITIES
ARE YOU MISSING?