Nextup earns a three-peat on the Inc. 5000 list of Fastest Growing Private Companies.
ANAHIEM, CA, August 16, 2017– Inc. magazine today ranked Nextup on the Inc. 5000, an exclusive ranking of the nation's fastest-growing private companies. Nextup receives this recognition for the third straight year in a row and is among other leading companies like Yeti, PureCars, Launch Digital Marketing, and Dollar Shave Club.
"It's quite humbling to see our names on this list again. This speaks volumes to the dedication and hard work that all of our employees put in day after day." – CEO of Nextup, Clint Burns
This recognition comes at a time of great innovation and change for Nextup. While last year saw new products being released, this year, Nextup is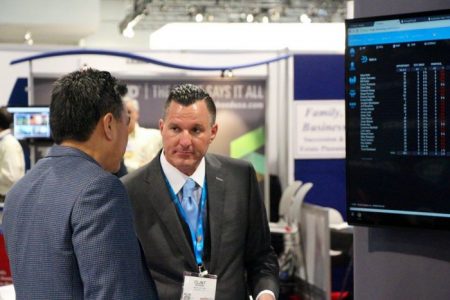 focusing on moving to a full mobile platform.
Their goal is to create a simplified mobile app that anyone can access to improve the sales process and enhance and streamline the guest experience. Not only in car dealerships, but across all retail verticals.
"We are excited about how this year's efforts will help to strengthen our relationships with our clients. It will help us to have a deeper understanding of the dealerships' natural flow and process to continue to improve our product in the future."
About Nextup:
Nextup is one of the fastest-growing technology companies in the sales and traffic management industry. Founder Clint Burns and the team are deeply rooted in sales management and have created a traffic management solution that has helped some of the most profitable organizations in the US and Canada grow their sales month after month. For more information on Nextup, please visit www.thenextup.com
Methodology:
Consumers don't like the traditional car-buying experience. There's considerable pressure to change the often-maddening experience—to make it quicker, more transparent, less stressful, and less complicated. Nextup improves visibility and accountability of customer experiences and dealership staff.

If you would like more information about this topic, please contact Brent Wees at (416) 669-0317 or email at bwees@thenextup.com.