Why retail businesses need to use an UPSYSTEM?
In the early days, managing a showroom and your sales team wasn't difficult.  However, as times have changed, your showroom is larger, your customers have more options for everything at the click of a button.
Growth in your retail business is great and with comes the need to have a process.  That's where an UPSYSTEM — a retail sales process solution helps you make certain of every client interaction with your employees is what it should be.  Making sure your team is available to provide the best service.  Overall, an UPSYSTEM creates the process for success.
Listen to what our clients are saying...
I like using Nextup because it makes the service drive efficient, fair, and holds everyone accountable! It keeps the process in order so customers don't get skipped and/or forgotten about. I love the fact we can run reports on how long it takes on average for advisors to take care of customers and get to the drive.  I couldn't imagine not using it anymore.
We enjoy using this tool because of our open drive configuration. It makes managing incoming customer flow, and assignments to advisors easy.
Nextup helps us regulate the flow of the service drive and evenly distribute walk-in appointments amongst the team. The system also works well in communicating the current status of the advisors with the rest of the service team.
Now some of the guys that weren't getting a shot before are now getting a shot.  Our team likes it because it is less hassle. Our customers appreciate it more because there is not 9 guys out front waiting from someone to pull up, there is only 1 or 2 people out front.  Very user-friendly.
It allows us to spend the best amount of time with people when they weren't waiting for that next opportunity…gave us all these coaching tools, using the data, look at the time they were spending, areas they may be missing… get them to become the best sales professionals possible. Ensure they are at the right place, at the right time, ALL the time…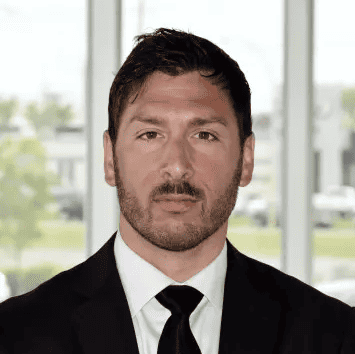 Find out more...Schedule a demo today
We've got a great team here waiting to help answer your questions.
COMPLETE THE FORM BELOW OR CALL 888.278.6624