Nextup is the Best Up Rotation For Sales on the Market
A Simple Process
Easy to Use
Customizable to Current Process
Reliable Technology
Cross-platform developed – browser or mobile app
Nextup tailors its software to your unique processes and business operations.
With Nextup, your team will gain visibility, accountability, and efficiencies within your business to make instant and informed decisions. Find out for yourself how Nextup can benefit you, your team, and your customers.
See More Features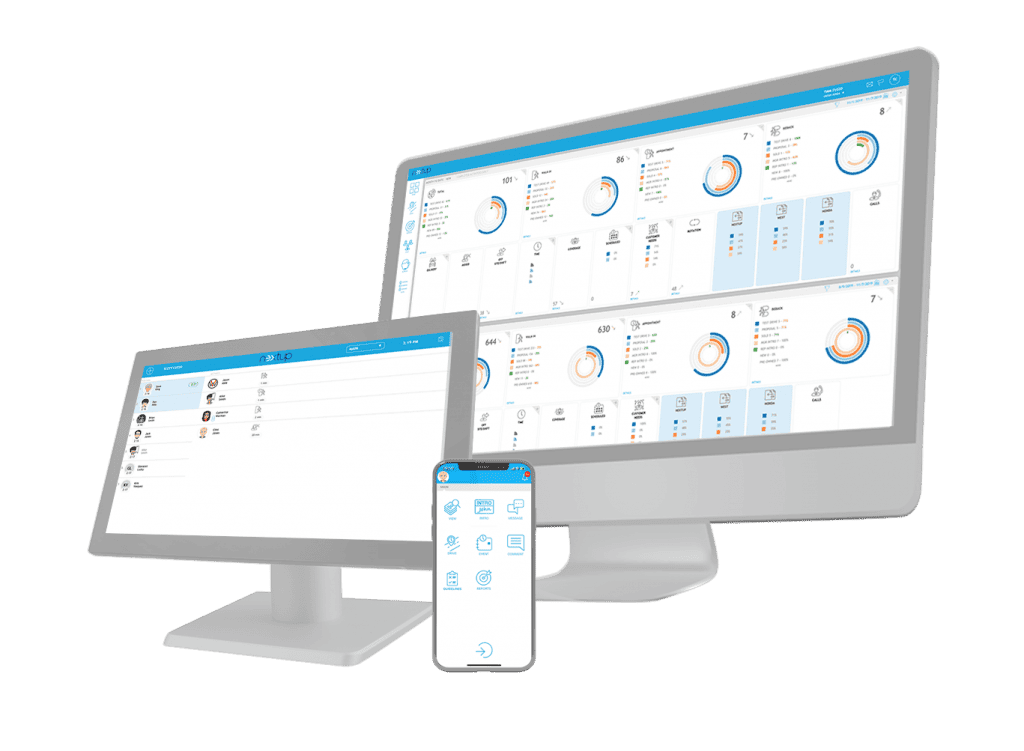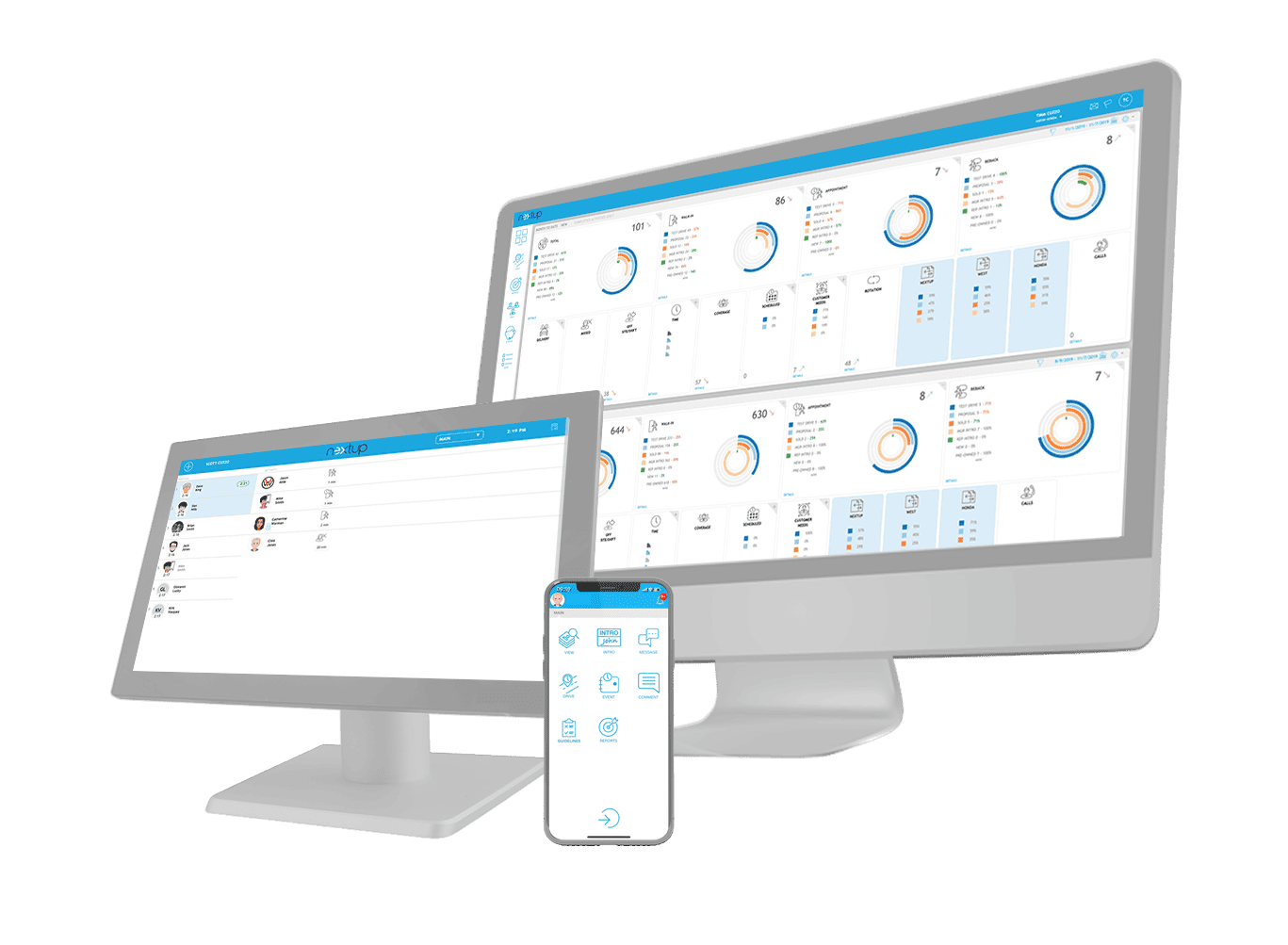 Listen to what our clients are saying about our industry software...
It allows us to spend the best amount of time with the people when they weren't waiting for that next opportunity...gave us all these coaching tools, using the data, look at the time they were spending, areas they may be missing...get them to become the best sales professional possible. Ensure they are at the right place, at the right time, ALL the time...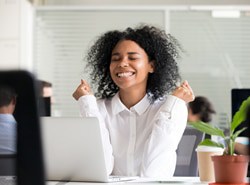 Find out more...Schedule a demo today
Complete the form below or Call 888.278.6624