At our Toyota dealership, there is a strong emphasis on creating a non-pressure environment that is transparent and focused on customer retention and building lifelong relationships. This approach is driven from the top down, aligning with Toyota's values. We believe in providing customers with all the information they need to make informed decisions without feeling pressured.
Our dealership culture is deeply rooted in our community. Many of our team members, including myself, have been with the dealership for a significant number of years, having never worked elsewhere. We have strong ties to the town we were born and raised, which further reinforces the importance of building lasting relationships with our customers. We understand that we will encounter these customers in various aspects of our daily lives, such as when buying groceries or dining out, given that we live in the same community. Therefore, our goal is to provide exceptional service and support to customers, knowing that their experience with us extends beyond a single car purchase.
---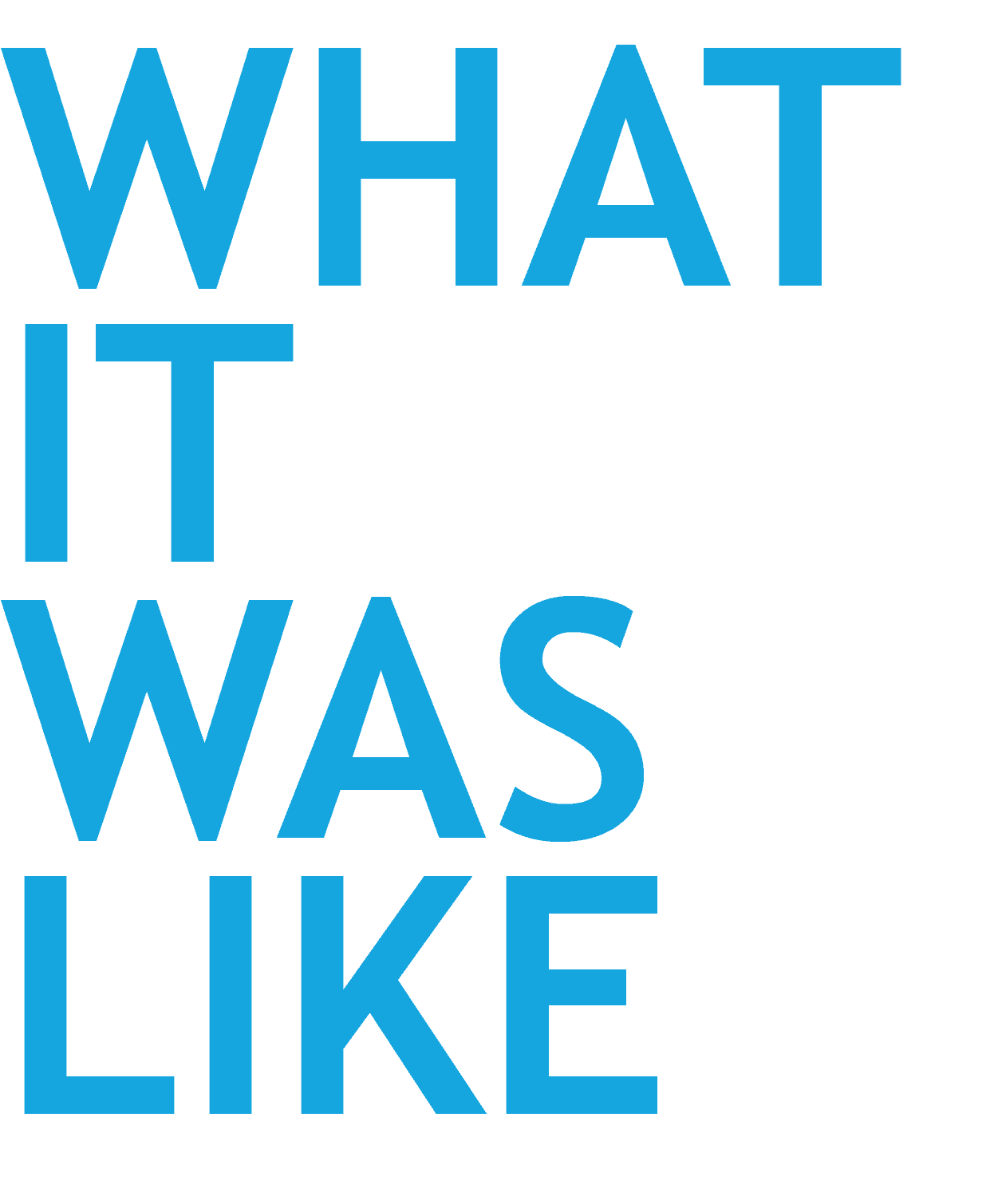 Before the pandemic, how did Nextup help your dealership improve accountability and time management processes?
Essentially, managing the floor at Valley Toyota is greatly facilitated by Nextup. With Nextup, the salespeople are aware of their position in the rotation and are attentive when they're next in line. This allows others to focus on their tasks such as following up with customers, scheduling appointments, and posting cars online. Nextup helps us effectively manage the floor by providing structure and accountability. We already had a rotational system in place, but Nextup ensures that everyone can plan their day and take responsibility for their time. This accountability translates into achieving better results by the end of the day.
Were you able to take advantage of remote work and virtual meetings since showrooms were physically closed during that period?
While other regions, particularly in Eastern Canada, faced significant restrictions, BC allowed more flexibility and choice. We chose to operate with a reduced floor initially but gradually returned to full capacity by May or June. Safety measures such as wearing masks, maintaining distance, and regularly sanitizing cars and offices were implemented. We believed it was important to keep our doors open, as we recognized that some customers still preferred in-person interactions. We aimed to provide the best service to all our clients, even if they chose not to visit the dealership. Each store had its own perspective on how to handle the situation, as market conditions varied. In our case, being located in Chilliwack, which is more rural, may have influenced our decision to remain open, as the impact may have been different compared to more urban areas.
---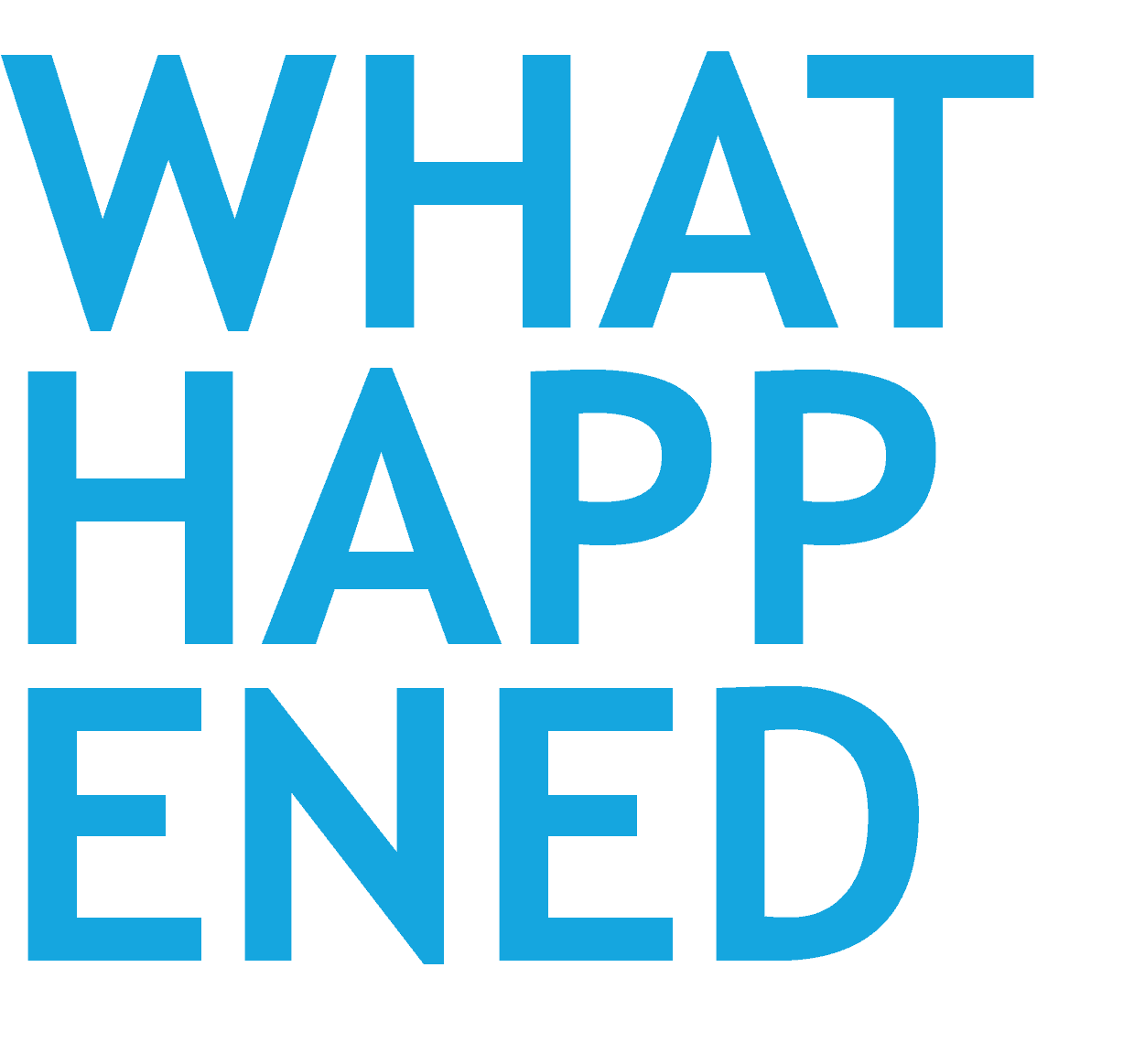 How did the pandemic affect your dealership's operations, and how did Nextup help you adapt to the changing market conditions?
In March 2020, everything changed drastically, and we had to make the difficult decision to lay off half of our sales team. Many of them had children at home who couldn't attend school, and finding childcare was a challenge due to the new circumstances affecting everyone. As a result, there was uncertainty about the future of our business. Would we be able to reopen and return to normal operations? These concerns and running a shorter floor led to doubts about our sales potential.
Salespeople naturally experience the ups and downs of the sales journey, wondering if customers would actually make purchases. However, Nextup provided valuable data that helped us address these concerns. It allowed us to demonstrate that we still had customer traffic, albeit lower, despite having fewer staff members. The data from Nextup confirmed that those customers who entered the dealership were indeed buyers.
The information in the system, such as walk-ins and successful sales, served as solid proof. It showed everyone that even though we were slower, our closing ratio remained the same or even higher than before. This evidence reassured everyone that we were still operating and finding success amid the challenges.
Did Nextup's features and functionalities prove to be especially useful during the pandemic, and if so, why?
CRM tools are essential for managing and following up with clients, inputting notes, and working with individuals who visit the dealership for service. However, CRM tools do not accurately track the true traffic to the dealership as Nextup does. Nextup effectively captures all the walk-ins and unidentified individuals who visit but are not logged into the CRM.
This capability is crucial in providing feedback to salespeople, highlighting their performance in different areas. Salespeople may underestimate their abilities when facing a few setbacks, but pulling reports and examining metrics such as walk-ins, appointments, and be-back percentages can reveal their actual success. It allows us to acknowledge their strengths and areas of improvement based on reliable data. On the other hand, some salespeople may have an inflated perception of their performance, but reviewing their numbers can provide a more accurate assessment. Nextup provides valuable insights that guide us in adjusting our training methods and focusing our efforts.
For example, if we notice a decline in be-back traffic, it signals a need to improve engagement through phone calls, text messages, or video interactions with potential customers. Monitoring and analyzing data from Nextup enables us to manage our team on a daily basis, identifying areas of success and areas that require attention beyond what the CRM tool provides. Nextup serves as a valuable resource, pointing us in the right direction for effective management.
Looking back, what benefits did you see from using Nextup during the pandemic, and how did it contribute to your dealership's resilience and success during difficult times?
During the early stages of Covid, we decided to downsize our staff, resulting in half of our sales team being unable to work due to their children being forced to stay home. The remaining Product Advisors worried about decreased client visits and vehicle sales. However, Nextup came to our rescue by providing us with their data, demonstrating that our closing ratios for walk-ins, appointments, and returning customers were still robust. These numbers provided some reassurance and gave us a solid foundation to build upon.
As the market conditions continue to evolve post-pandemic, how do you anticipate Nextup helping your dealership adapt to the new normal?
Since Nextup was introduced to our dealership, we have fully embraced its capabilities. It has become an invaluable tool for us to analyze trends within our team, identifying areas of strength and areas that require improvement. It's worth noting that the data inputted into the system belongs to our team, so when we assess our results, it's not a subjective opinion from sales management but rather an objective, fact-based evaluation. Nextup will undoubtedly continue to support us in our quest for continuous improvement.
---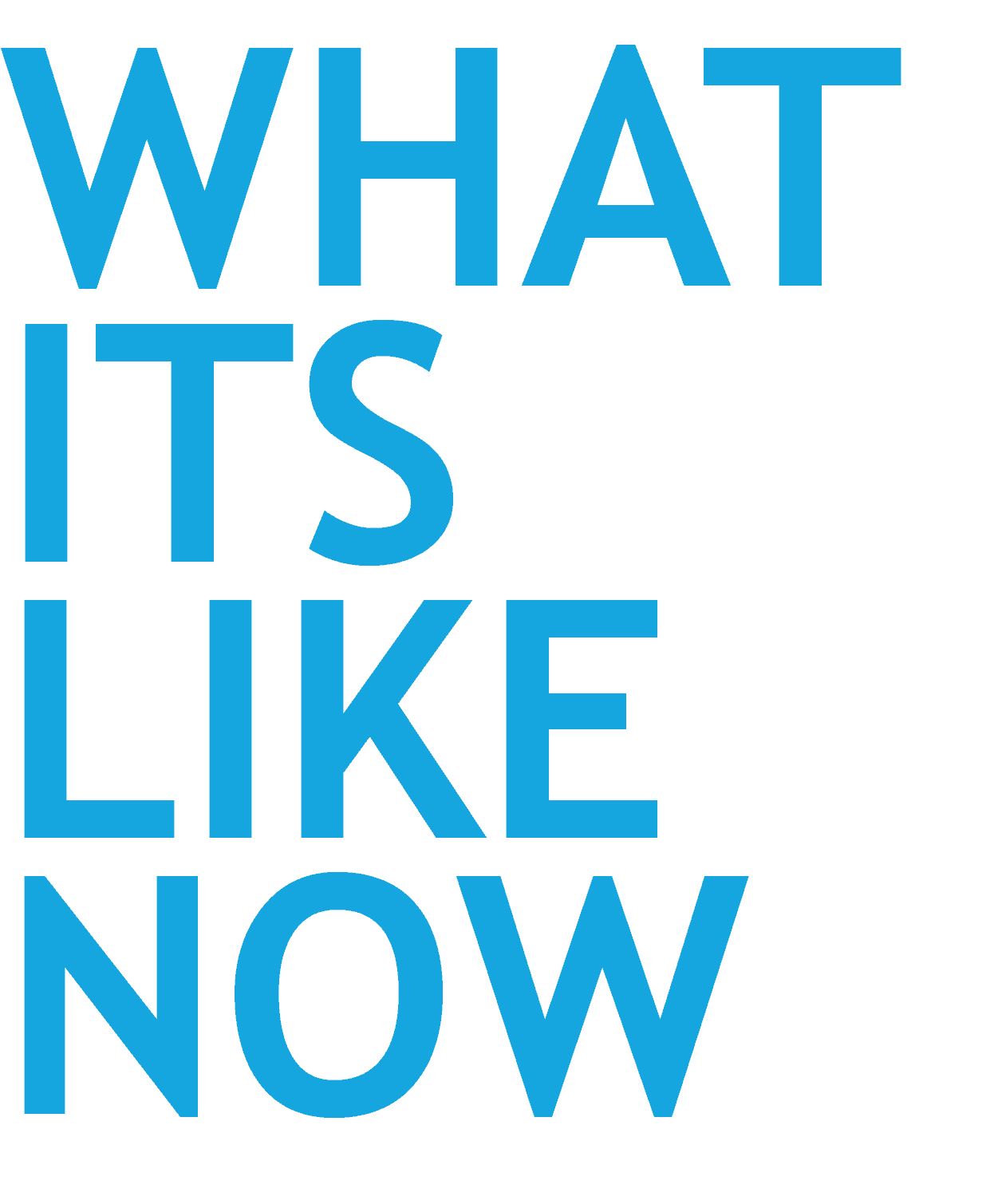 Are there any specific features or functionalities of Nextup that you find especially valuable in the current market environment? If so, which ones and why?
The "SOLD" ratio for walk-ins, appointments, and returning customers indicates that waiting for potential customers alone won't help us achieve our goals. We require fresh opportunities, and while some may result in immediate sales, the follow-up after customers leave the dealership significantly impacts our appointment and returning customer numbers. Nextup's data enables us to demonstrate this and tailor our training accordingly.
Regarding time management, the sales team may appear busy, but assessing what they are occupied with is crucial. Often, pockets of wasted time accumulate over weeks or months without us realizing it. Having visibility into these time reports allows us to identify and address these inefficiencies.
Utilizing notifications for position updates enhances communication within the sales team, ensuring that a Product Advisor is always available to assist customers. This additional layer of communication proves valuable in maintaining a seamless workflow.
While infrequently used, the management's ability to lock out Product Advisors from the rotation is a valuable option for those who need to catch up on their follow-up tasks. It's a tool management can deploy to help bring them up to speed.
How has Nextup helped the dealership staff kick bad habits, get organized, and be accountable for their actions?
The beauty of Nextup is that salespeople enter the data themselves. It's their responsibility to input information about their interactions with customers from the beginning to the end of the process. This creates a sense of ownership and accountability because they are the ones entering the information. When we review the data during monthly or quarterly meetings, it reflects the data they have entered.
The advantage here is that we can provide concrete feedback based on their own actions. We can show them their traffic numbers, their strengths, and areas where they excel. For example, if their follow-up is strong, we can see the positive impact it has on their closing rate, which might be 55%. On the other hand, if they neglect certain aspects of the sales process, it may not immediately show up in their numbers, but it eventually becomes apparent. The data serves as evidence and allows us to hold them accountable for their own performance. We are not merely telling them they are not doing well in certain areas; they themselves can see the results and make necessary improvements.
Based on your experience using Nextup, would you recommend it to other dealerships?
Absolutely! Nextup has been a fundamental part of our dealership since 2016, significantly improving our traffic management. It brings accountability to the team and ensures that someone is always keeping an eye on the floor. This empowers the sales team to take responsibility for their actions and allows them time to focus on their work. Additionally, Nextup provides us with accurate data that is invaluable for training purposes.
We can compare our performance to industry averages and benchmarks by having access to accurate data. For example, if the industry average indicates that 10% of walk-ins make a purchase, and we consistently achieve a 10-12% closing rate, it reinforces the validity of those industry statistics. This data challenges us to question why we rely solely on walk-ins and encourages us to focus on engaging with customers during appointments. Our current year-to-date numbers, such as a 50% closing rate on appointments and 53% on be-backs, demonstrate the importance of maximizing our efforts while customers are at the dealership. Moreover, if we cannot close the sale during their visit, it emphasizes improving our follow-up strategies to ensure continued engagement.
The power of Nextup lies in the fact that it provides salespeople with their own data, which they can see and analyze. This allows us to train them based on their individual results, which fosters a more effective training approach. By utilizing this third-party data, which is entered by the sales team themselves, we can better drive our sales team and tailor our training efforts accordingly.
If you had to trade one of your body parts to keep Nextup in your dealership, what body part would it be?
I suppose if I were to lose my right pinky finger, being left-handed, it wouldn't be too detrimental. It would be the least significant damage I could sustain while still managing fine. However, I sincerely hope that never happens, and I'm confident that we won't have to get rid of it. So, I guess I can be relieved from providing further details on this matter.