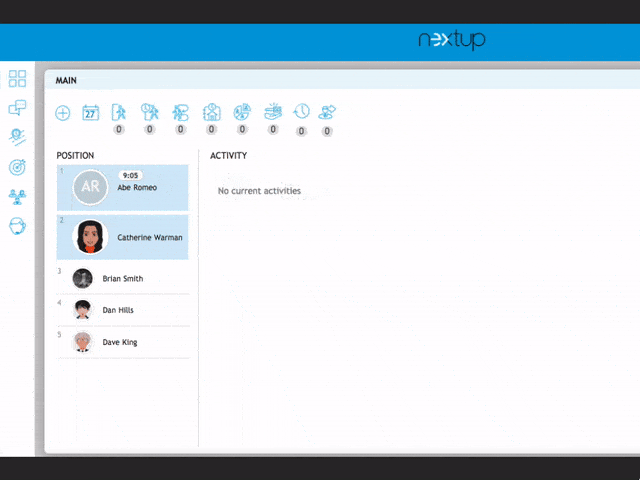 New Opportunities For a New Time
Automotive sales have changed and we are here to help you identify and maximize all opportunities. As many dealerships have needed to adapt and accommodate customers' needs for a new type of interaction, we've created a new opportunity type: APPOINTMENT OFF-SITE. This gives you the ability to identify those representatives who are out of the store with a customer.
We're happy to have been working with dealers to help them modify their processes to meet the constantly changing needs. We have added not only the APPOINTMENT OFF-SITE, but also ways to identify sales calls and internet leads. Let us tell you more!
Let us know if we can help you