Nextup is a leader in performance management solutions. We leverage our expertise, technology and powerful analytics to improve customer traffic and engagement.
- Know where to be to maximize your day

- Request manager involvement

- View personal performance

- See team messaging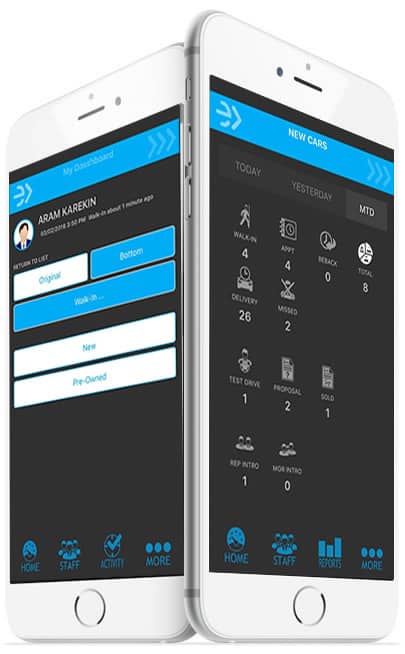 - Know where your team is at all times

- Monitor customer engagement

- Communicate with your team

- View team performance

"Nextup is key to our customer experience."
Garth Blumenthal
Simple tool to use
With Nextup everyone knows where to be and when
The leadership team at your dealership drives sales productivity or idleness. Increased sales productivity is a simple solution that provides sustainable revenue growth, and answers the question of who is supposed to be where and when. You need your management driving sales productivity, or else you will have idleness in sales.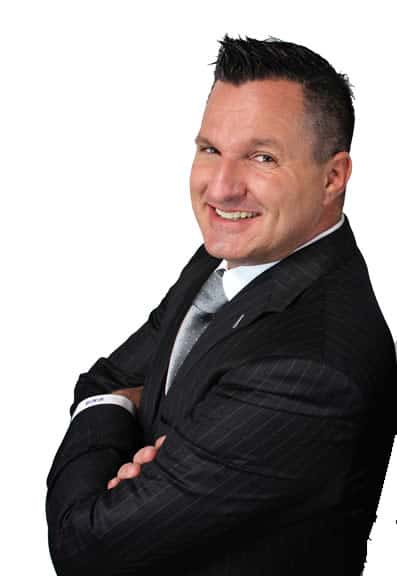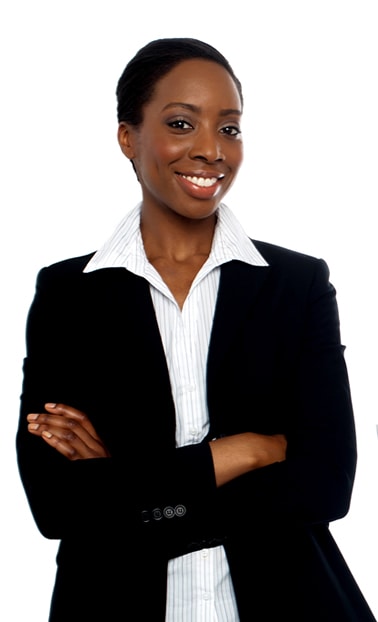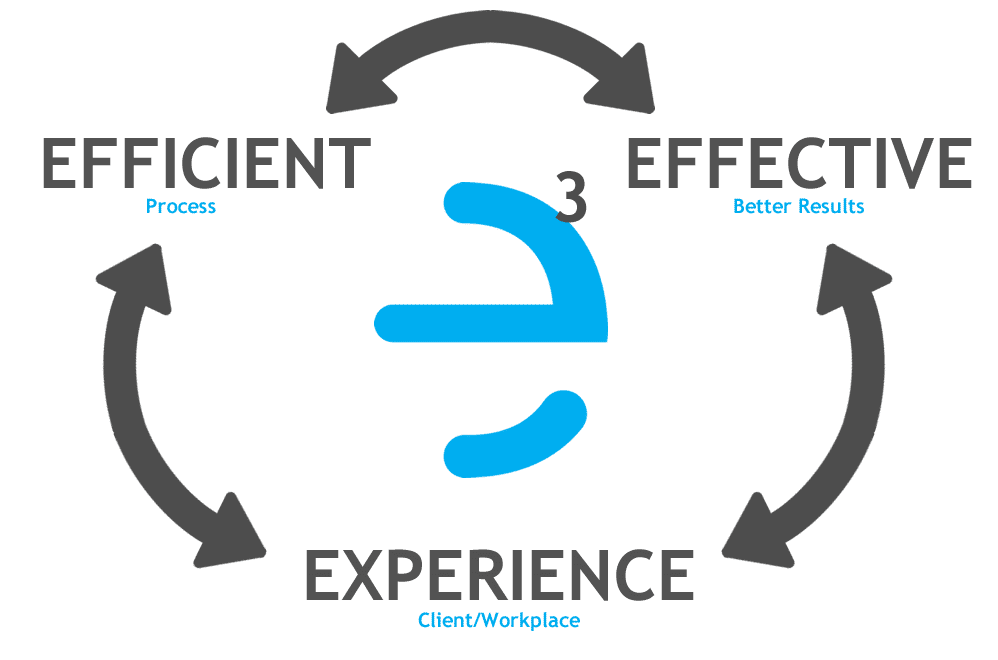 Efficient
Definition: achieving maximum productivity with minimum wasted effort or expense.
Your team spends hours at the dealership on a daily basis, with the proper tools you can allow them to be more efficient than ever before. Imagine having the ability as a manager to be able to see which team members need coaching.
Effective
Definition: successful in producing a desired or intended result.
On average your team is in front of a client only a couple hours a day, you want them to be as effective as possible when they are. How do you know? Nextup can give you the analytics needed to optimize the effectiveness of each team member.
Experience
Definition: encounter or undergo (an event or occurrence)
Statistics show the average consumer is only visiting 1.3 dealerships before purchasing a vehicle. They spend 18+ hours researching the vehicle prior to entering any dealership. What makes them not buy from the first dealership they visit? The experience. Allow your team the ability to create a world class customer experience.
What our clients have to say
Our customer satisfaction speaks for itself
In two words "the truth". In detail I got a virtual "bundy clock", a "time and motion" data warehouse, a best practice database median, a non-fiction coaching tool, I knew what every consultant was doing at any given time, I have smartphone access to real-time floor traffic anywhere in the world & for the first time ever I actually knew exactly how many guests were visiting, every day!...I would have no hesitation in recommending this to any dealer who is committed to a process managed showroom anywhere in the world.
What a tool! The Nextup is a game changer...manage your traffic, your sales team and the down time.
I love this thing!
The choice of market leaders worldwide

A Solution that is integrated
We work with
leading companies
There are many technology partners that we have been able to work with to enhance the efficiency of processes.
Award-winning
We've helped countless dealers. You could be next.