Simple. Reliable messaging.
With Nextup Connect, you'll be able to communicate in real-time with your entire team simply and quickly.  Messages are delivered to all mobile devices and desktops.
Advanced Features:
Customizable Saved(Quick) Messages

Scheduled Messages 

Send messages to specific roles and teams

Send/Receive messages in real-time

Create customizable/editable groups to send and receive messages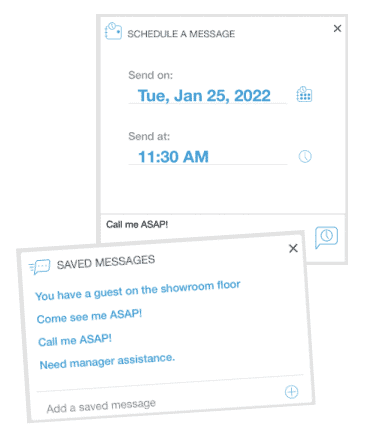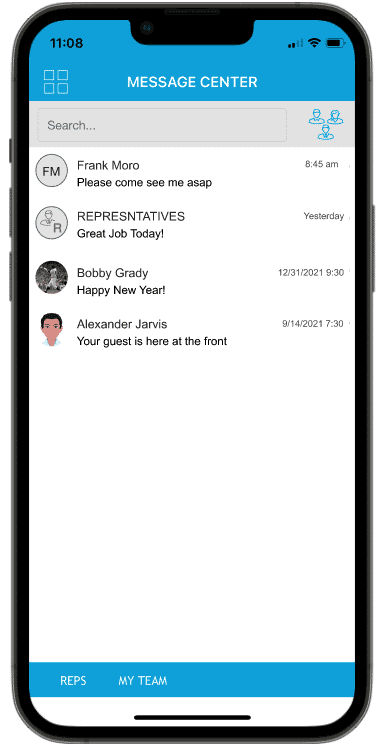 Send out Company News or Updates, Event Notifications, Reminders from Managers,
Reminders about Meetings, Business Office Needs, Client Needs, and So Much More…
*Instant deliver is common on most devices and carriers, although some do experience slight delays.