Master Simple Steps to a Better Process
1. Document the Process – To ensure a better process you must start by documenting it.  Once documented the entire team is aware of the process eliminating the possibility of deviation.  Any and all processes must be documented.
2. Create Accountability – Creating accountability for your team and knowing when they are with customers will eliminate the idea of them qualifying or prejudging the customer as they arrive.  Accountability ensures accuracy.
3. Capture More Information –  Holding every rep accountable to each customer will allow your process to increase the amount of information that you are capturing in your CRM.  When your documented process holds your team accountable to every customer, every customer will end up in your CRM.
4. Increase Productivity – Increase the productivity of every rep on your team by defining when and who is responsible for being where.  If your team knows they will be allocated time to do their follow-up and not lose fresh opportunities, they win and you win.  If they have time to follow-up on the customers they have added to the CRM, they will set more appointments.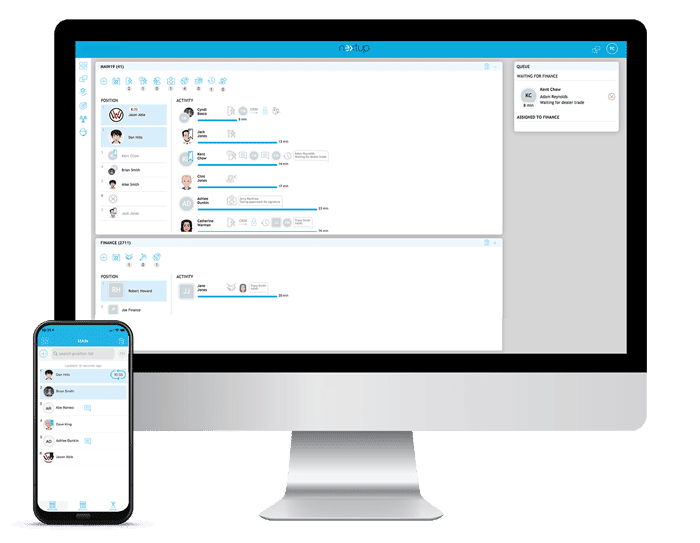 Here's the bottom line the summer traffic is gone, the weekend is over and it is time to fine-tune or establish the processes that will allow your team to increase performance.  Want to hear more about how Nextup can help with the steps to a better process?  Reach out below.