Stay Up To Date With All Nextup Releases
New features, fixes, and functionalities are constantly being added to the Nextup platform. This page is your resource to stay up to date on all product updates. If you should have any questions pertaining to a release, please reach out to us for a complete update.
Tuesday, December 17, 2019
Additions to Activity Breadcrumbs
Now includes send to CRM, lock, unlock, rep intro, unattended guest, and finance handoff.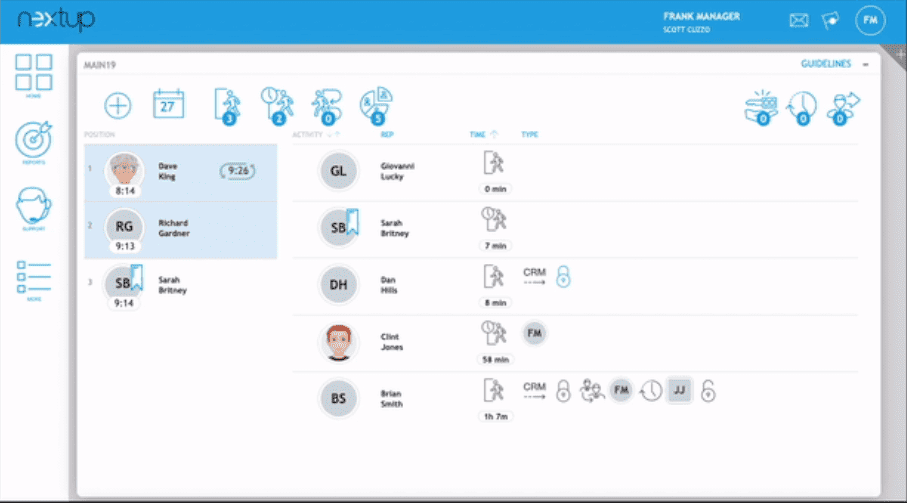 Tuesday, September 24, 2019
Fewer clicks are always better. We combined two windows into one and now when you click a rep on the position list, we now show all opportunities types plus comment, rep intro, all in one view.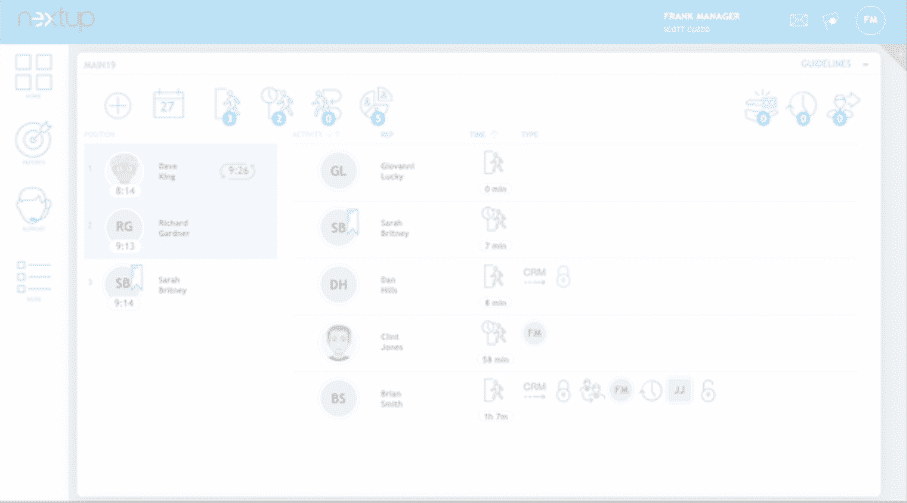 New Feature - Unattended Guest
Now, have the ability to capture a guest if there is a lack of coverage on the showroom. Nextup will automatically assign the guest to the next available rep when they add themselves back to the list.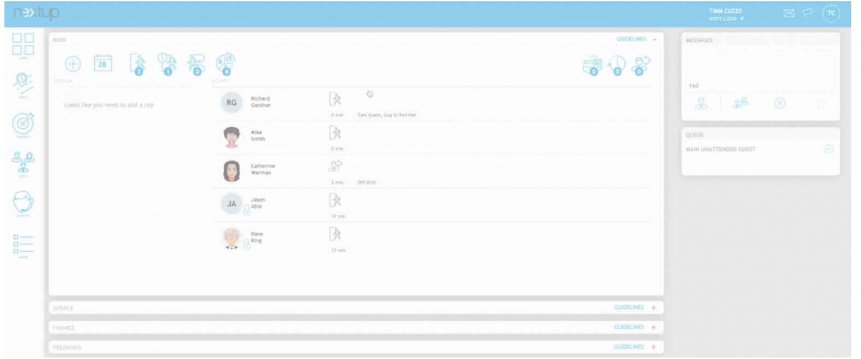 Set the store expectations for the minimum required amount of time and distance for test-drive.
Color-coded graphs allow for quick live assessment of expectations while on the drive.