Opportunities
Reactive & dependent on
Showroom Traffic
CRM Data Skewed
By Reps burning ups
Talks to more people & quickly
prejudges prospects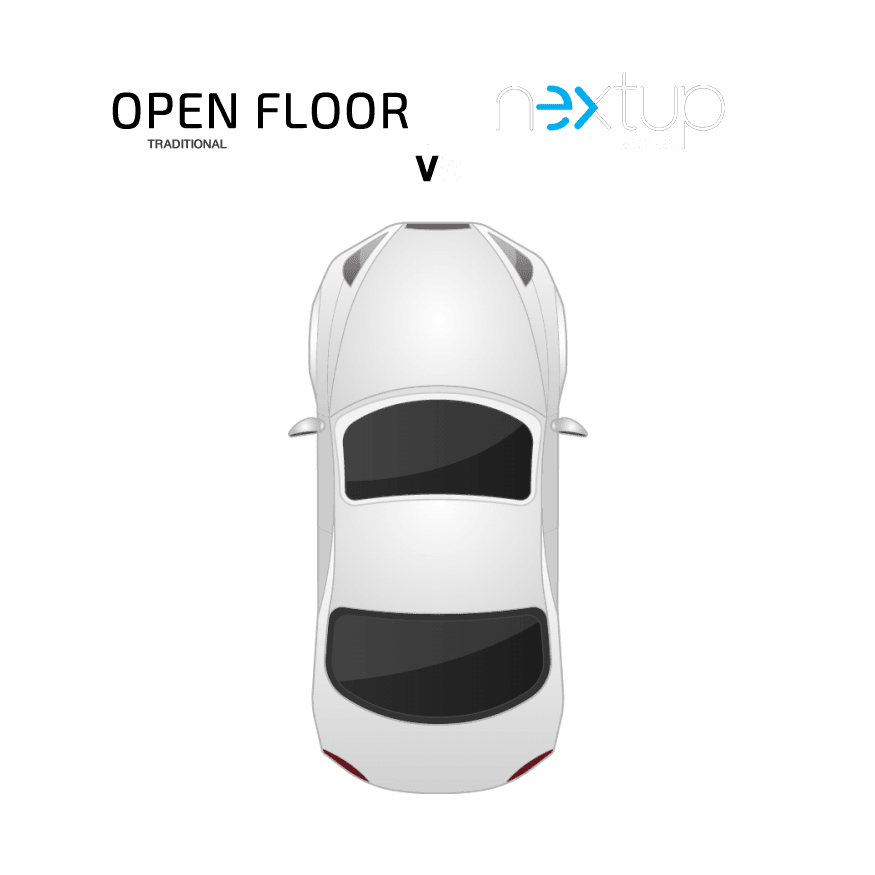 Opportunities
Proactive &
Appointment Driven
Accurate CRM Data &
All traffic captured
Talks to fewer people &
builds better relationships
By the numbers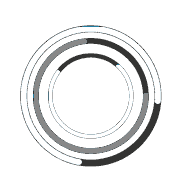 Sales representatives average 5 1/2 hours a day not in front of customers.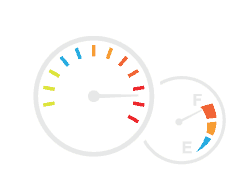 Switching from an open floor to a Nextup has been proven to increase the amount logged into CRM by 25+%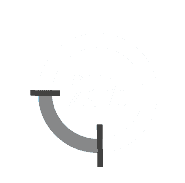 25% of showroom visits were marked in the CRM as having received a test drive when no test drive was actually completed.
Find out more...Schedule a demo today
We've got a great team here waiting to help answer your questions.
Complete the form below or call 888.278.6624.