Count Every Customer So Every Customer Counts.
CRM's are only as good as the information added to them.  Nextup process counts every customer
letting management know exactly what is happening in the showroom from anywhere on any device.
Simple improvements where you need it
Knowledge is Power
Define and accurately track your processes to:
Reward top performers
Hold team members accountable
Monitor success
Adjust and refine where needed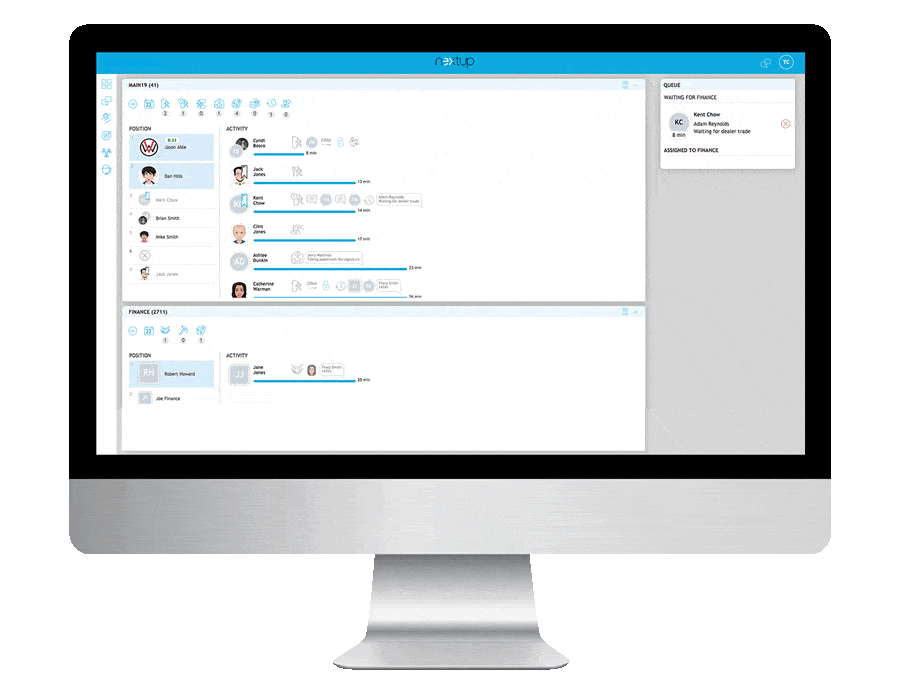 Providing exceptional service to the following Industries.
Everyday.
It's a tool we embrace… it's a culture.  This tells me everything.
We know when someone comes in, if they have done a test drive, a manager intro.  We know!
Nicholas Cardin - GM - Puente Hills Toyota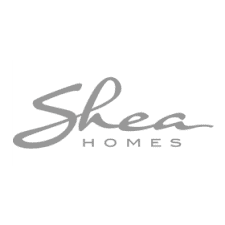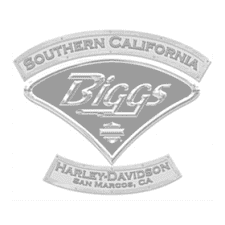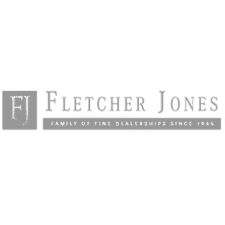 Sample Name - GM - ABC Sales
Testimonial content here…content here…content here…content here…
Sample Name - GM - ABC Sales
Testimonial content here…content here…content here…content here…
Sample Name - GM - ABC Sales
Testimonial content here…content here…content here…content here…
Wireless carriers have long bared the costs incurred by the usage of their services in ways that they were never…
Give us a call: 888.278.6624